1. Company Profile
Dezhou Ruixing Water Purification Materials Company Limited was founded in 2003, and it is a comprehensive enterprise combining research,development, production and sales together. Our company has invested 5 million RMB in establishing polymer research and development center in 2008. We have beed awarded water treatment with polyacrylamide enterprises in China by the national committee of functional polymer.Dezhou Ruixing Water Purification Materials Co.,Ltd.is the company can reach the national standard in producing water treatment agent,polyacrylamide and polyaluminium chloride.It has been named the Contract and Accredit Honoring Unit and Quality Standards Unit.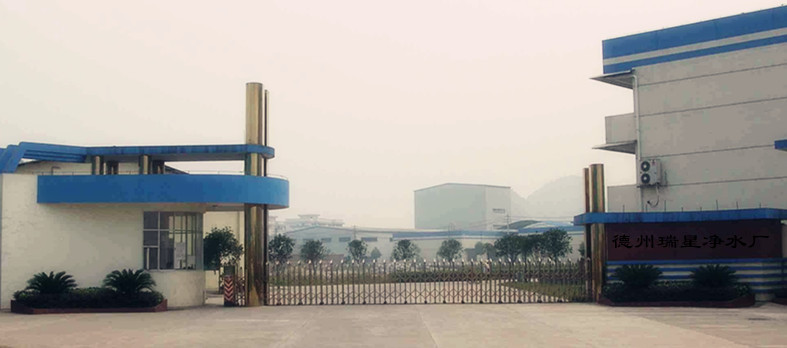 2. Product Introduction
Anionic Polyacrylamide is a kind of soluble high molecular weight polymer or polyelectrolyte. Having several polar groups in the molecular chain, it can form bridge among particals by absorbing suspended solid particals in wastewater and condense particle into big flocs by neutralizing charges. Therefore, it can speed up sedimentation of particles in suspensions and excels in speeding up purification of solutions and promoting filtration and so on.
3. Product Advantage
1). Flocculation ability, high adsorption activity, floc formation and deposition of fast.
2). Easy to use and goo deffective.
3). High M.W.
4). More than 8 years experience in different industries.
4.Chemical Characteristics
Code No
Molecular Weight Adjustable(million)
Degree of Hydrolysis % adjustable
Solid Content
Insoluble Matter
Appearance
BYA6936
23-28
35-45
≥90%
≤0.2%
White granular or powder
BYA9136
18-20
20-25
BYA9622
16-18
20-25
5. Application
1). Sludge dehydration
2). Paper making auxiliary
3). Treatment of waste water and organic waste water
4). Water treatment flocculant (river water)
5). Chemicals in oil field
6. Loading of port: Qingdao Port/Tianjin Port/Shanghai Port
7. Payment Terms: Pay the full amount in advance or 30% prepay.
8.Packing & Storage
25kg paper-plastic composite bag, or as your requirement. Its powder can adsorb the moisture and become the block matter, thus it should be kept in dry, cool and ventilating place.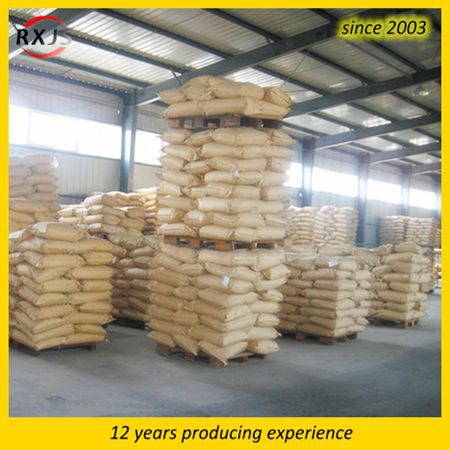 If you have any problems don't hesitate to contact us!
Company Phone :+0086 147 6984 8372