Lead Free Nickel free Plating chemical for Button Buckle and Zipper(Vietnam, Indonesia)
Picture

Range

Optimal

Copper

? g/l
? g/l

Tin

? g/l
? g/l
Zinc

?

?

KOH

6-18 g/l
12 g/l
NacN
?
?

PH

>12
>13

Temperature

?
?

Workingpiece

Swing

necessary

Continuous

?
?
filtering
?
?
Current
?
?
density
?
?
Anode
?
?

1. Fast covering capability,full covering in 2 mins.It is about 90 mins required for the processes of
thick nickel free sand sweeping and light nickel free gun metal substrate layer.
2. The additives possess the features of long guarantee period and low consumption,generally
adding for every 2 hour which ensures the low cost of the additives.
3. The layer color is similar to sliver.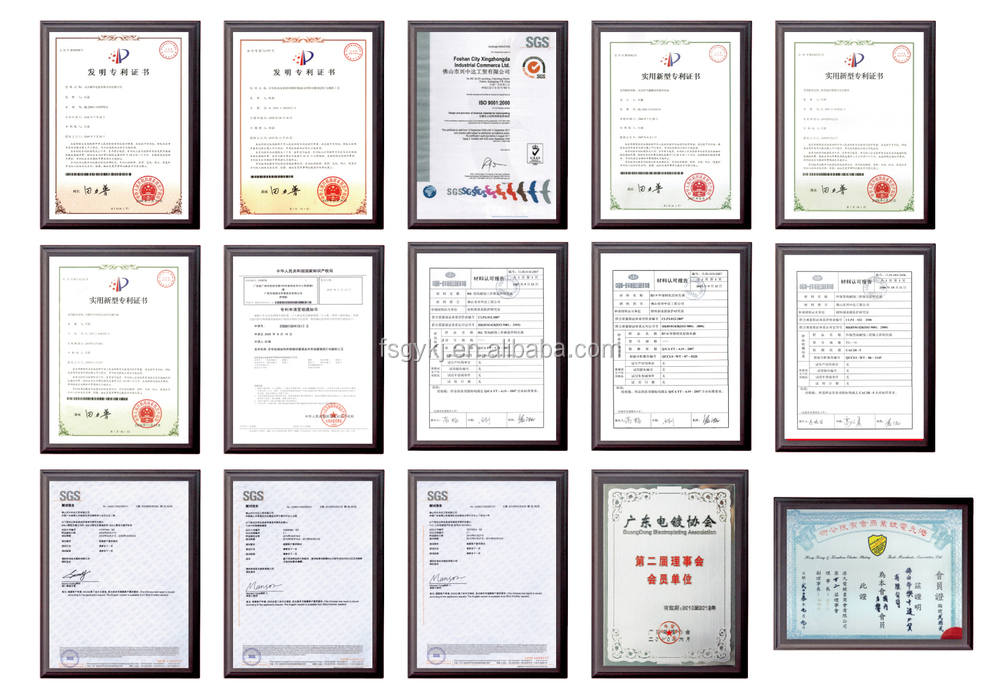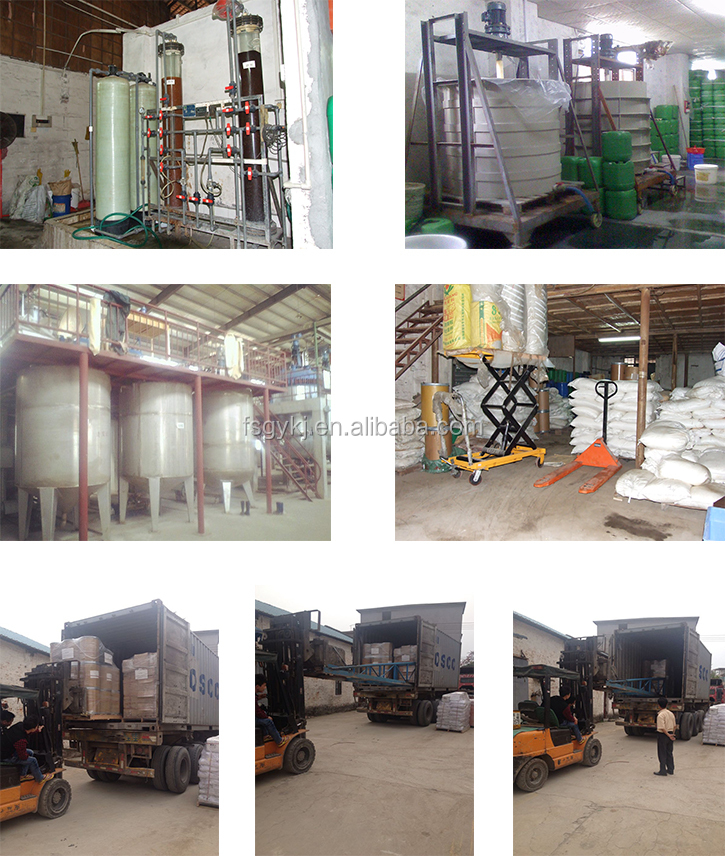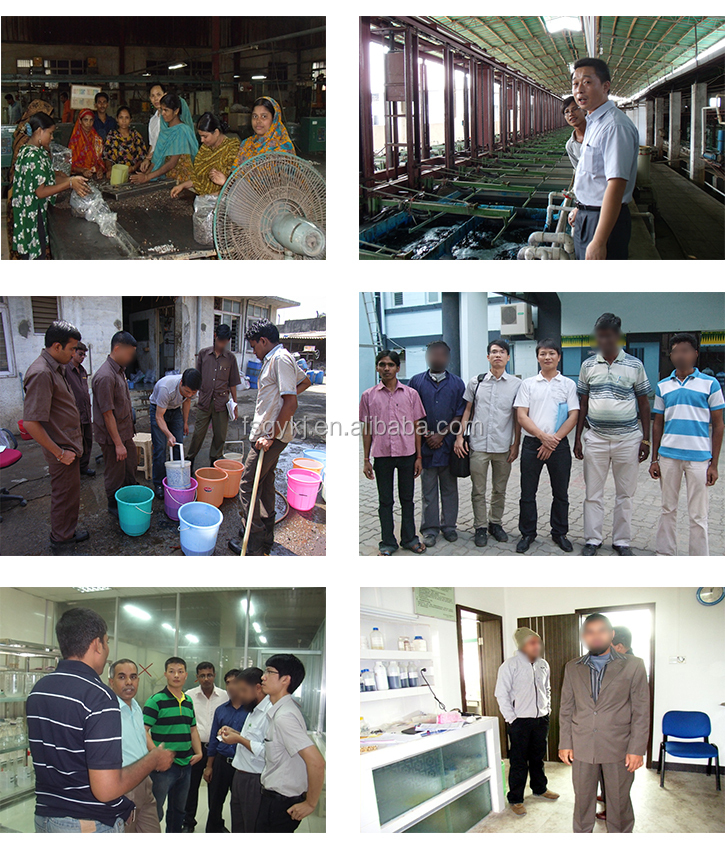 For more item details, pls feel free to contact us, thank you
Our Advantage:
1.Good quality with reasonable price.
2.Shorter delivery time.
3.Best service,we would contact you promptly regarding your query.
4.more than 20 years manufactory experiences.